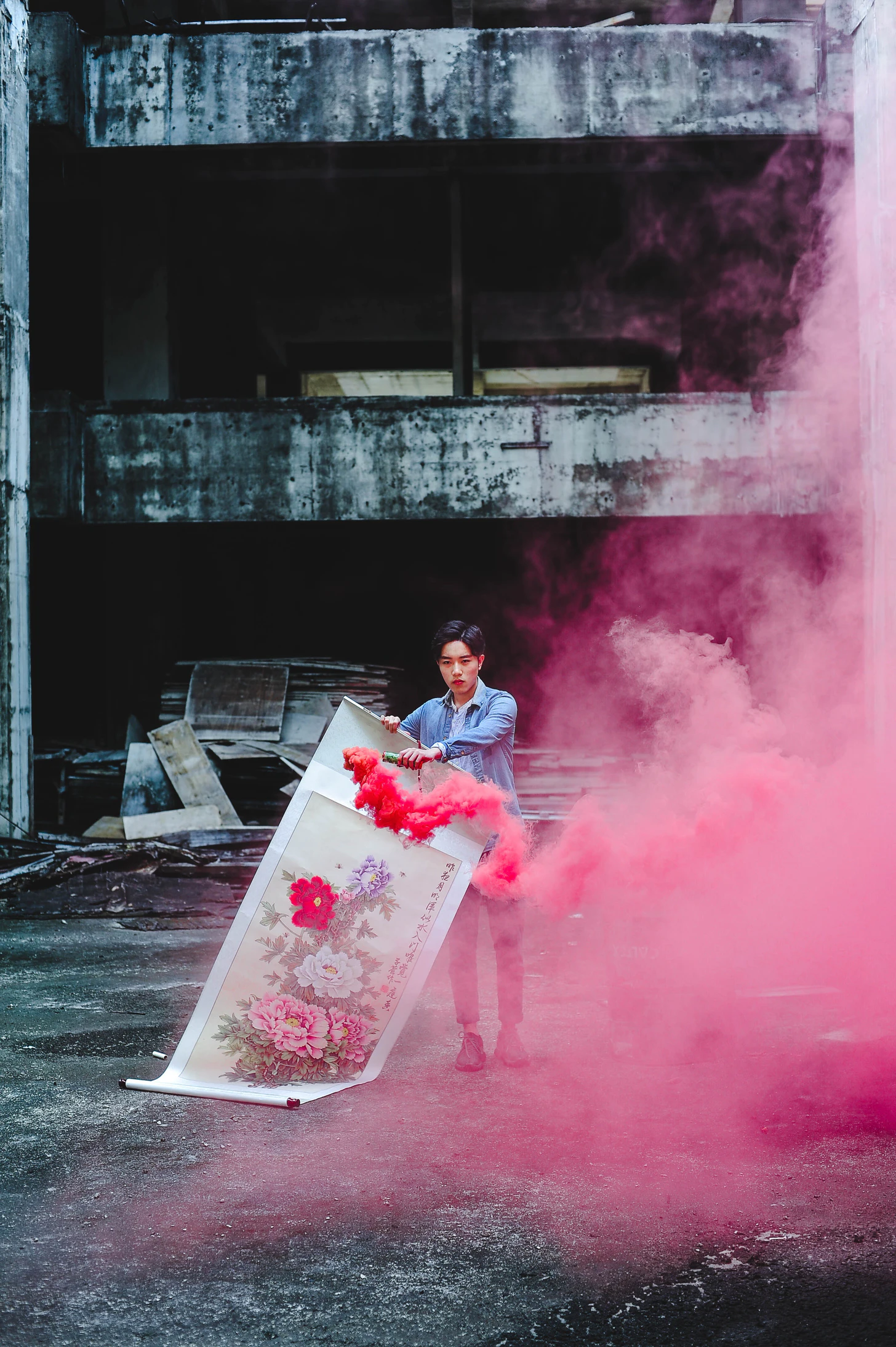 The future is a terrifying place to be
As someone who has spent their career living in the future, it can be a scary place to be, particularly over the last few years.
Despite every yoga teacher I've ever had telling me to be present, thinking critically about the future has never been more important.
The latest edition of the Global Risks Report, produced each year by the World Economic Forum, has just been released. The report gathers insights from almost 1,000 experts and political leaders from 124 countries.
The top three risks were related to the climate crisis, with the first, and largest risk relating to inaction around it. Five of the top 10 most severe risks were environmentally focused.
The fourth is the erosion of social cohesion, and the fifth is livelihood crises. The economic divergence that is taking place within developed markets, and between developed and emerging markets is widening. 
Looking over the past two years, social cohesion erosion, livelihood crises and mental health deterioration were the things that worsened the most since the pandemic began, the Global Risks Report found. 
Only 3.7% of the experts surveyed said they were optimistic for the outlook for the world, with most respondents saying they expect the next three years to be characterised by either consistent volatility and multiple surprises or fractured trajectories that will separate relative winners and losers.
It's pretty bleak reading. And all of this is without even finding the energy to be horrified by how a farmer in Turkey has started to put VR headsets on his cows to encourage them to produce more milk, something that sits in my mind as some real apocalyptic, Matrix-style stuff. 
A farmer in Turkey has fitted his cows with virtual reality goggles to make them think they are outside in summer pastures. Izzet Kocak found out the pleasant scenes make the cows happier and produce more milk.Future is metaverse! pic.twitter.com/DNZze8Wm5n

— Shuja ul haq (@ShujaUH) January 8, 2022
It's a lot to take on, but one of the beautiful things about working in foresight is that in generating forecasts, scenarios, or predictions, we create something that's tangible to rally for (or against) so that we don't sleepwalk into a future that does not represent our dreams. 
Understanding the different Future Narratives that are likely and possible, given our current trajectory, gives us the power to change them, to choose the story that we want to create. 
I've helped many of the world's largest companies do this (and I continue to do so – work with me here!). But what I'm hoping to do here is illuminate some ideas about what the future might look like, and how we can all participate in building a better one. 
There will be conversations with change makers, explorations of how culture, and psychology intersect with innovation, most of it with a view to looking at ways of considering what kind of future is on the horizon, and how we bend it to make it work for ourselves and the lives that we want to lead.